De warme sjaal van kasjmier is het onmisbare enige product in de koude winter. Het wikkelt de nek of schouder, of kan worden gepresenteerd als een senior geschenk. DEHONG biedt speciaal meerkleurige kwasten sjaal, mollige, strakke textuur, zachte en zachte glans. De zijdezachte en heldere natuurlijke glans zendt aantrekkelijke verleiding uit. Dit soort sjaal heeft een goede vochtopname en goed ademend vermogen en voelt ook comfortabel aan met een uniek handgevoel. Een lange sjaal rond de nek toont niet alleen statische elegantie, maar toont ook een dynamisch fashional-model.
Mode-stijl Cashmere gebreid, kasjmier deken, wol polyester mix stof, gebreide muts
Schoon: pls kies professionele droog-schoon, gebruik geen wasmachine.
Beschikbare kleur: Grijs / kameel / marineblauw / rood / bruin / legergroen / zwart
Voorraad: 50
Gramgewicht: 182.2g
Dikte: routine
Van toepassing seizoen: herfst en winter
Vorm: rechthoek
Garentelling: 16Nm / 1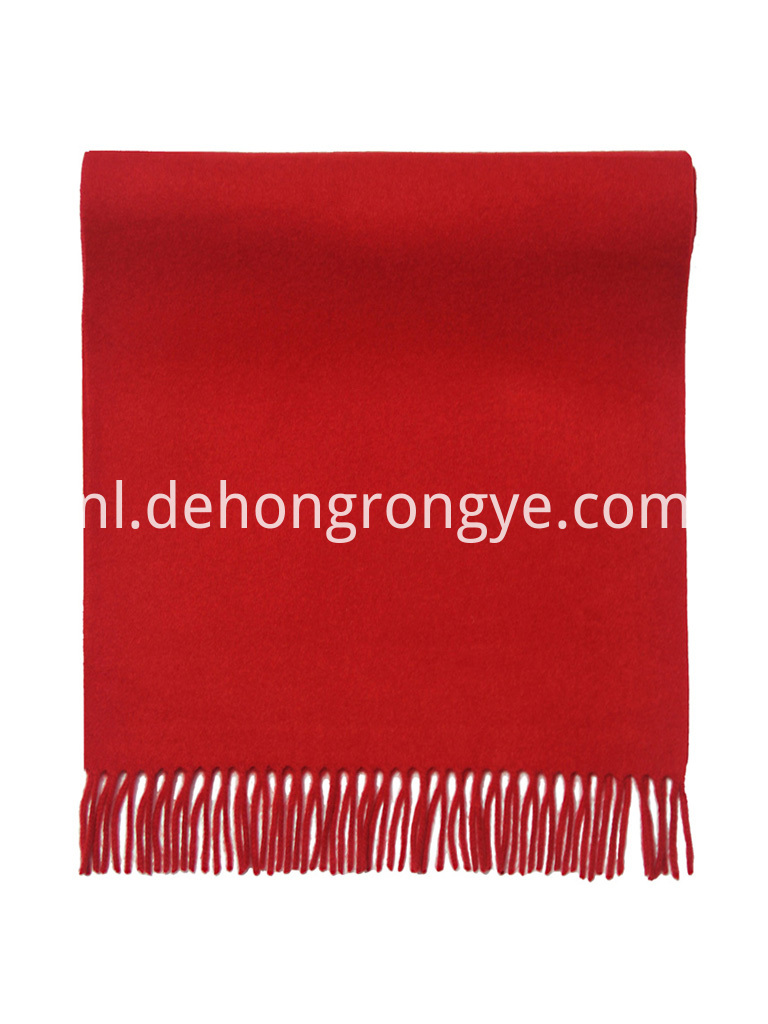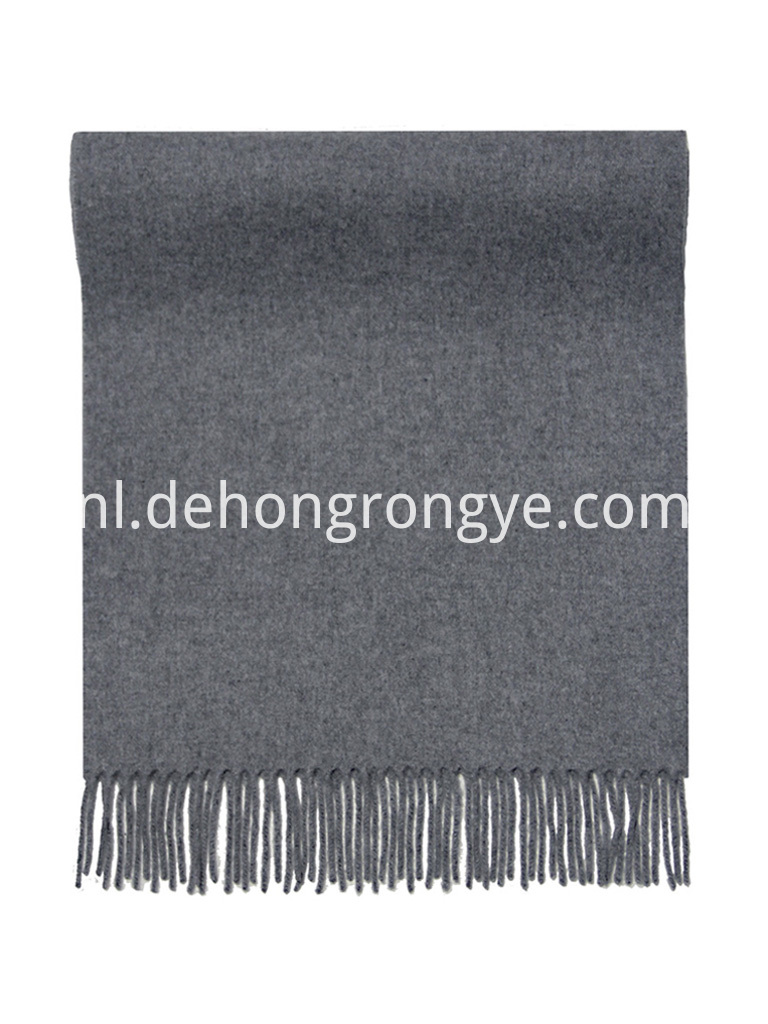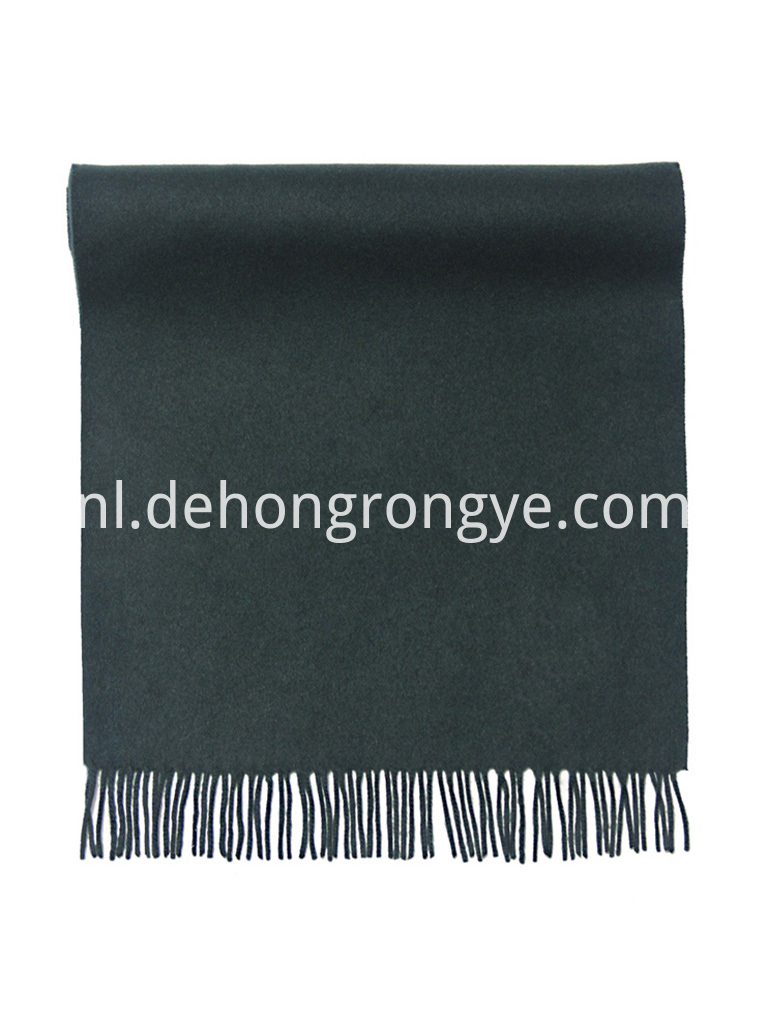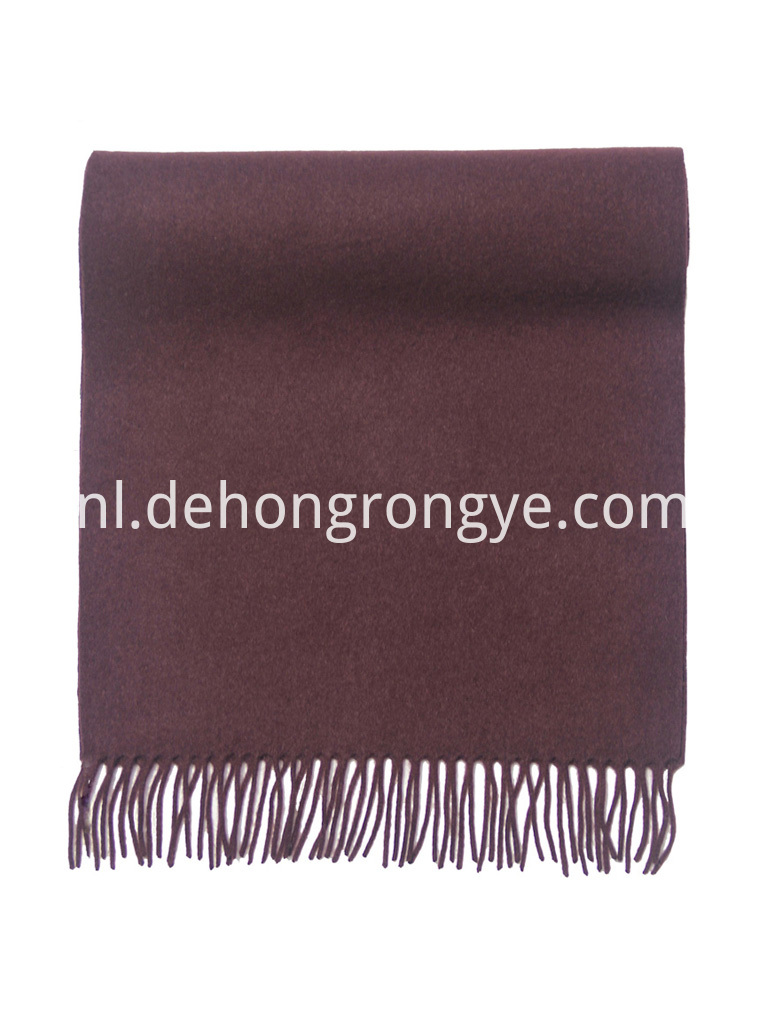 Product Categorie : Kasjmier sjaal